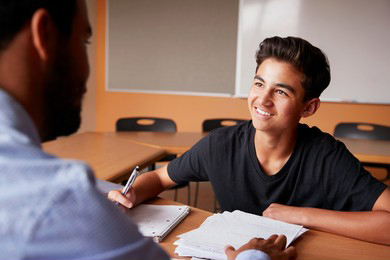 Hasanaat is the Arabic word for 'Good Deeds'
Hasanaat mission is in the name – to do some good! We focus on refugees from the Middle East and North Africa region within the age range of 14 to 20. When these refugees came to Tucson it meant learning a new language, adapting to a new culture, and balancing their priorities. Our goal is to advance the education and character of our refugee youth. Together, we make it possible!
Hasanaat Incorporated is made possible by our donors, volunteers and grants. As a registered non-profit, 100% of our funding goes towards the cause of the betterment of our next generation. Our CEO, executive leaders, and advisory board are unpaid. We have minimal paid staff who believe in our mission. We heavily rely on volunteers to help with tutoring, supervision and building relationships with the next generation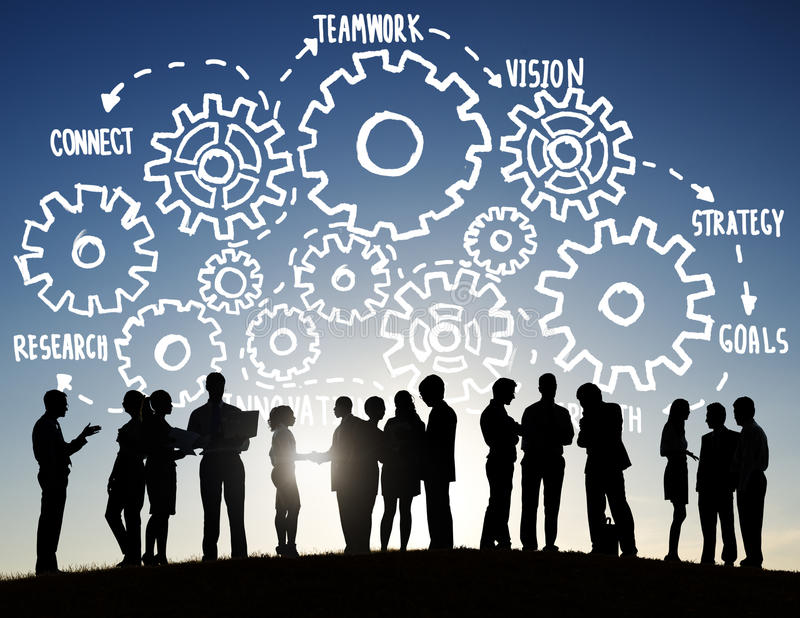 Students get paid to do good.
Hasanaat through its donors and grants provide a safe place for refugee students to learn and get in the spirit of giving back.
Refugee students in high school are encouraged and rewarded for meeting academic goals work towards self-improvement and doing good deeds to give back to the community.
Our program provides students with higher GPAs, graduation rates and creates purpose-driven young adults. It creates a plan for students after high school for them to attend college, vocational training program, or a high-growth workforce path,
Mahmoud is the Executive Director and one of the founders of Hasanaat Incorporated. With a professional background in technology and big data analytics, Mahmoud began using his skills for the greater good by working with nonprofit organizations since 2010. He later had the opportunity to join two non-profit boards where he served several terms and oversaw many successful projects.
From the very beginning, Mahmoud's vision was to give back to the community that gave so much to him while growing up in Tucson, AZ. He had great role models in his younger years which shaped him to the person he is today. With that in mind, Hasanaat Incorporated was created to help the next generation of philanthropists.
Mahmoud firmly believes that the success of Hasanaat doesn't come from him, but rather from the dedicated volunteers and staff who spend the time to shape the next generation. A good education opens so many doors for our children. Hasanaat's dedicated volunteers and staff make that a possibility.